Elegant Minneapolis Boudoir Portraits
Empowering, not Posed
When Amanda and I sat down to talk about her goals and dreams for her Minneapolis boudoir portraits, she wanted to create images that were empowering and full of movement and momentum and personality (avoiding portraits that felt over-posed, forced, or passive.) We had a relaxed, amazing session - Amanda just emanated elegance and calm, and the images are stunning.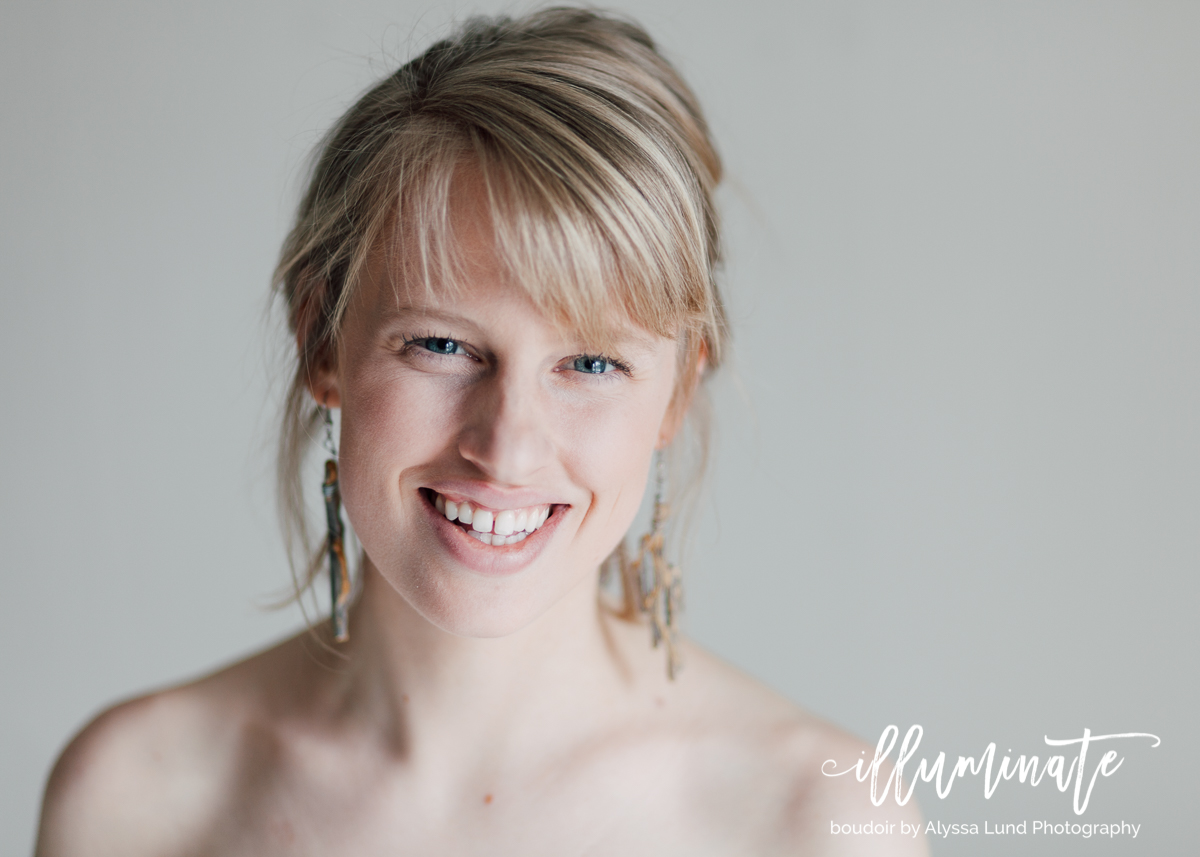 Shoutout to Kelsey Schwartz for her stunning hair and makeup styling with this shoot! She did an amazing job, creating a natural, elegant, and super-clean look for Amanda.
We had a glorious afternoon session, taking advantage of the bright, natural light pouring in the windows of my studio. Here's what Amanda said about how she felt leaving her session that day:
I'd love to help you plan some empowering, elegant Minneapolis boudoir portraits! Want to learn more? Just click here to get in touch - I'd love to hear your hopes and dreams for a boudoir session, and see if we're a good fit for each other.